I've done this piece last year for Christmas but did not post it here ... why? Well, it was finished the day before Christmas ;) 
Fortunately thou, a Christmas video can be watched and shown every year. So here it is. 
I hope you like it. Merry Christmas everybody!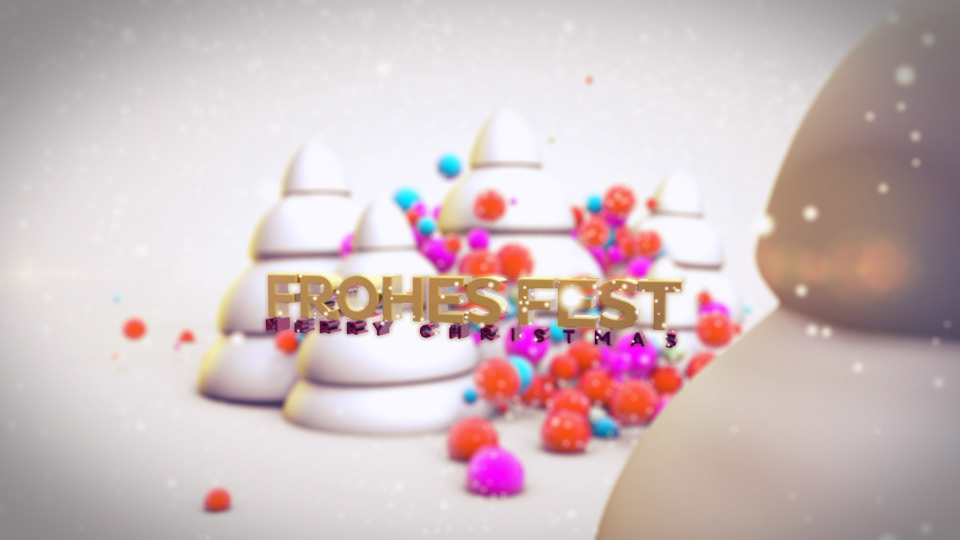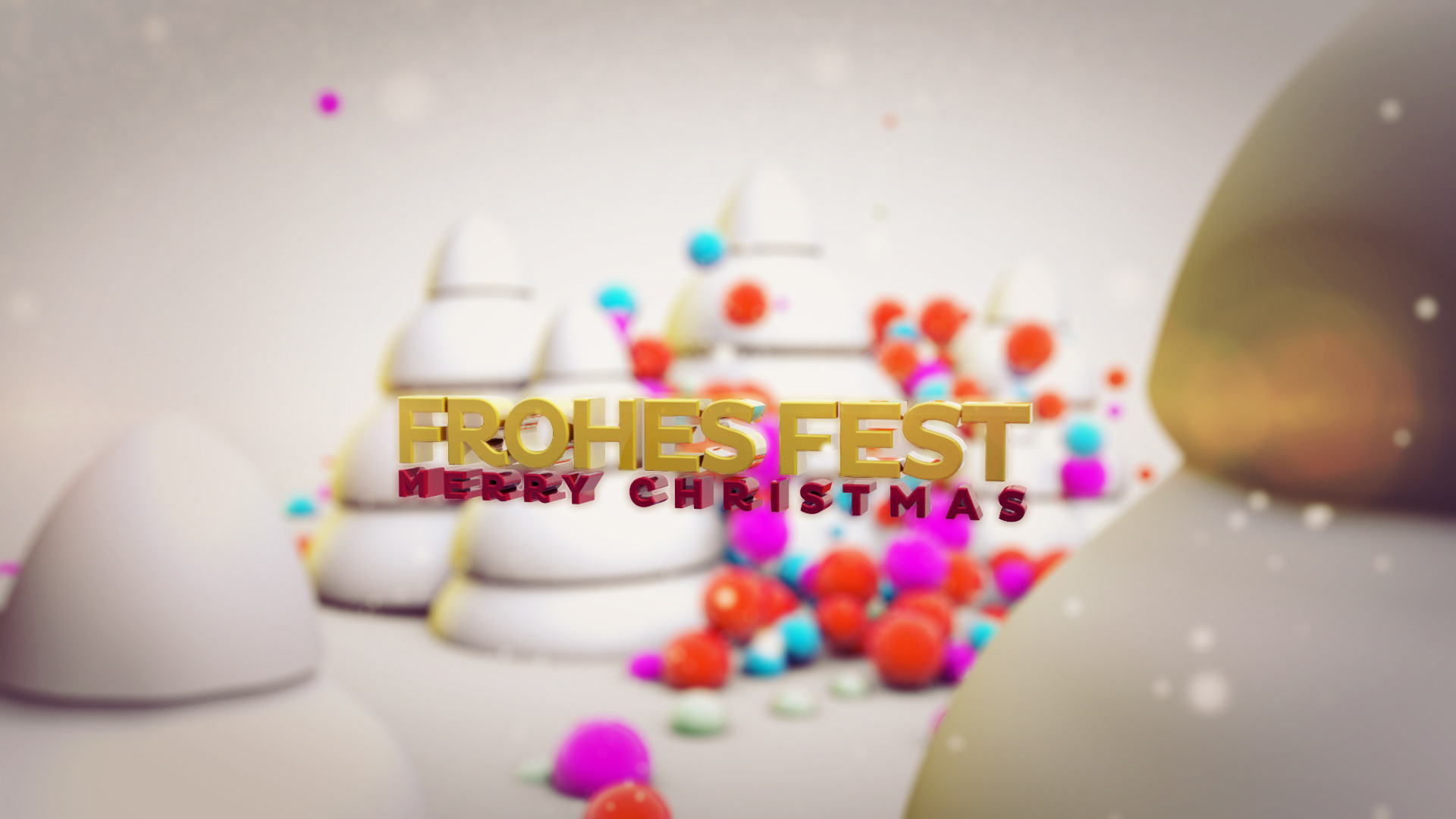 The screens above show the process the video went through. There is the pure Cinema4D output. Then it goes on with some compositing experiments in AE including Particular and depth mapping. Finally a screen from the color correction experimentation and of course the final frame. 
Thanks for droping by. Any feedback is highly appreciated.
Cheers.